All Products
Extra Strength Relief & Recovery Balm Stick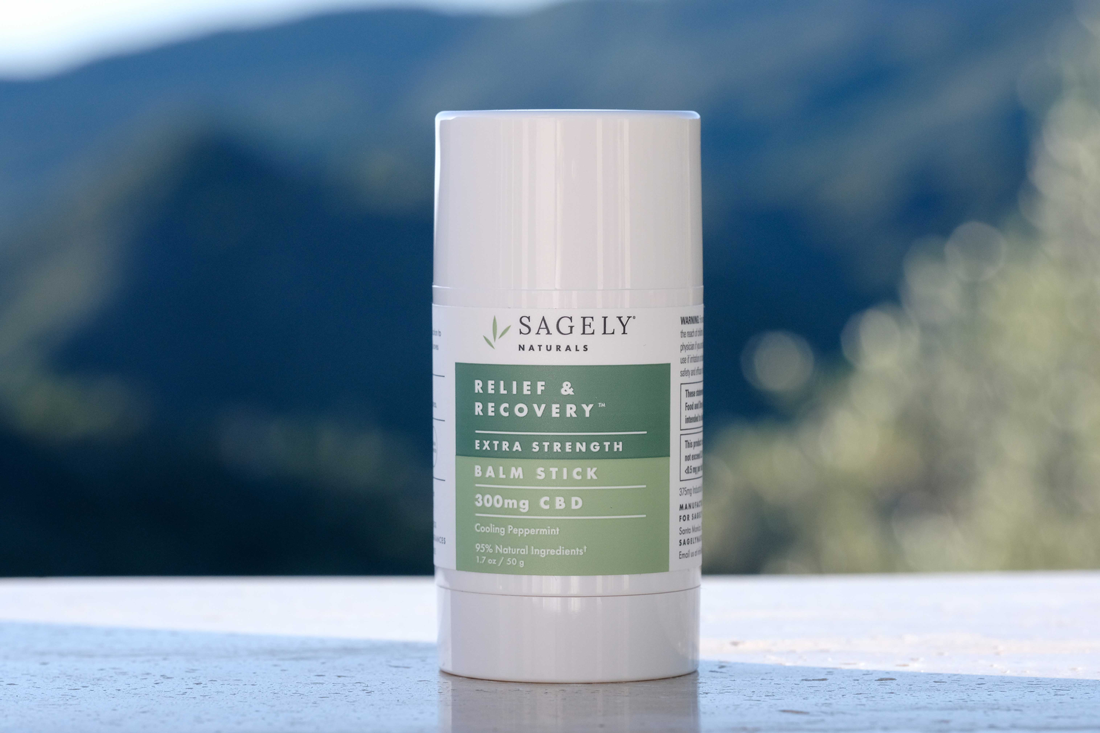 All Products
Extra Strength Relief & Recovery Balm Stick
Discover how soothing comfort meets touch-free ease.

An easy-to-transport, balm stick for soothing comfort. The rich, long-lasting formula leaves your skin feeling soothed and revitalized.
Optimal potency blend combines the highest quality, broad-spectrum CBD with the cooling sensation of Peppermint, Camphor, and Arnica.
Expertly formulated by scientists and holistic naturopaths using premium, US-grown hemp that is cultivated to the highest quality standards and lab-testing.
New item with 300mg CBD
Rub on, toss in your bag, and get back to your best self.
Customer Reviews